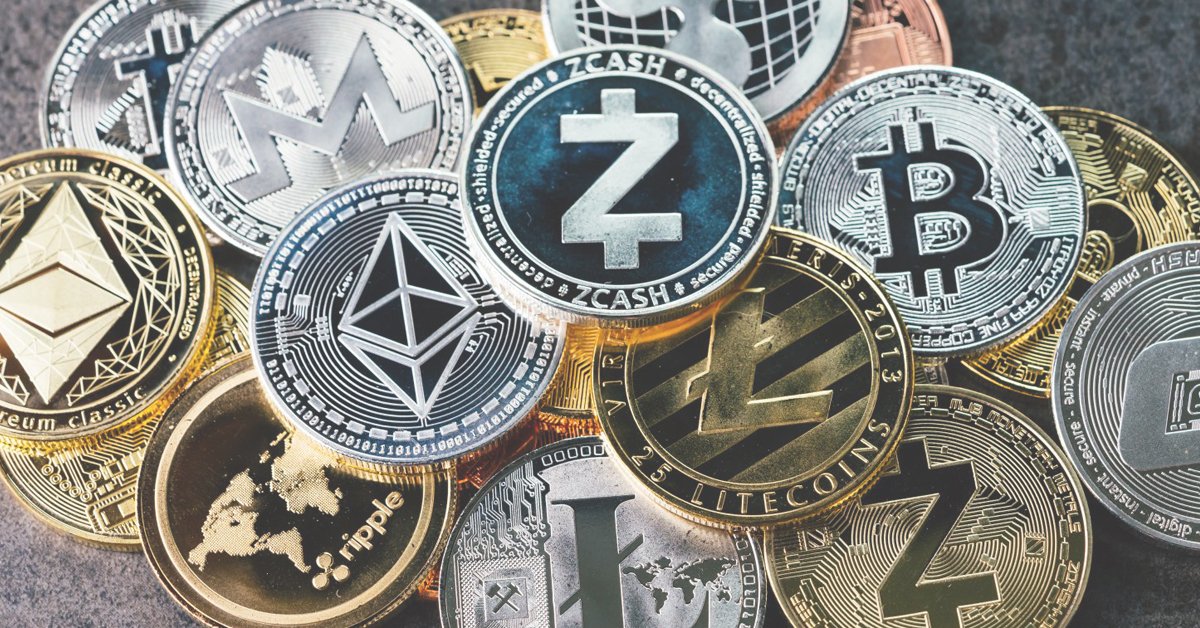 Etrading Software becomes ISO Registration Authority for new Digital Token Identifiers
Nominated by the International Organization for Standardization as the exclusive global Registration Authority
London, 1st March 2021 – Etrading Software, the independent, global provider of technology-led solutions designed for financial institutions and industry initiatives, has today announced it has been nominated to become the exclusive Registration Authority, (RA), for the new International Organization for Standardization's, (ISO), standard for Digital Token Identifiers (DTIs).
The crypto-asset class includes crypto-currencies such as Bitcoin, as well as multiple other product types, such as stable-coins, security-tokens and utility-tokens. With thousands of crypto-assets in the market, and the list rapidly growing, there has so far been no standard way to identify one digital token from another. Currently, the same digital token can have multiple different identifiers. For example, Bitcoin is currently known by BTC and XBT.
The identifiers conforming to the new standard, ISO 24165 DTI, will be vendor-neutral, open, freely available, and global. The first DTIs, registered through Etrading Software, are expected to be available by the second half of 2021. Dominique Tanner, ISO/TC 68/SC 8 Chairman said,"As the asset-class becomes more mainstream and attracts more institutional investment, we recognized the need for a standard frame of reference so buyers, sellers (and regulators) can have confidence they are talking about the same digital token."
Sassan Danesh, Managing Partner of Etrading Software, said, "We are delighted to be the nominated organization to become the registration authority for this important new ISO standard. DTIs will bring many benefits to users of this burgeoning asset-class, from facilitating price discovery and improving liquidity, to allowing for easier identification of counterparties and improving the operational efficiency of post-trade processing."
It is expected standardization could help investors that operate at scale and consequently manage large operations groups (e.g. banks and institutional investors) to process crypto-asset transactions without having to significantly rework their existing systems and processes. Further standardisation is expected as central banks and regulators look at ways in which they can make the crypto-markets more stable, transparent and safer, for a wide range of current and future participants.
James Haskell, Business Operations Officer at Etrading Software, said, "Here at Etrading Software, we design, build and operate technology solutions, framing, facilitating and navigating complex decision-making structures – from incubation to execution – that provide financial institutions and industry initiatives vendor-neutral technology solutions tailored to the needs of the market. From implementation to on-going operational support and system governance, such cases include Neptune Networks Ltd, the Derivatives Service Bureau (DSB) Ltd and most recently the Leverage Finance front office Desktop and BWIC/OWIC platform. We will put this extensive experience to work as we build out the DTI in 2021."