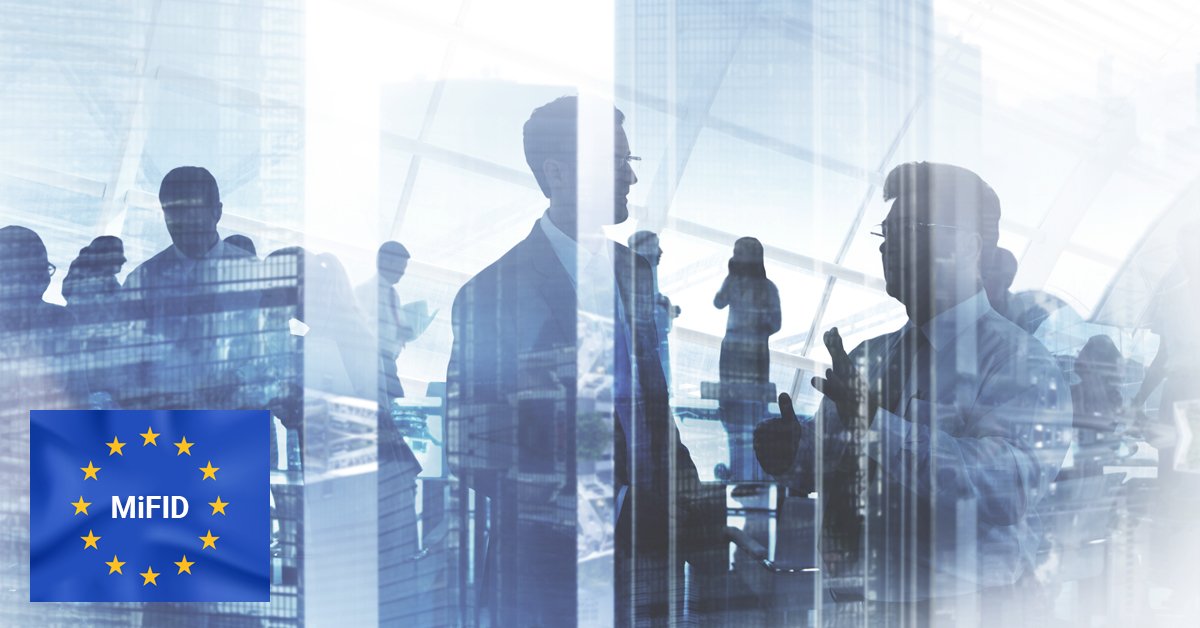 EU Mifid swaps reporting is changing. UK aims to go one better

Etrading Software's Sassan Danesh and Malavika Solanki talk to Risk.net's Sam Wilkes about the differing UK and EU approaches to OTC derivatives reporting…

First published on risk.net.


Bitter divorcees tend to dislike being outdone by their exes. So, when the European Union came up with a proposal to solve one of the knottiest problems in derivatives regulation, it didn't take long for the UK to publish its own, starkly different version. The problem is a lack of clarity among financial firms over which over-the-counter derivatives trades must be publicly reported after execution. The UK Treasury has proposed that only swaps that are cleared should be disclosed.