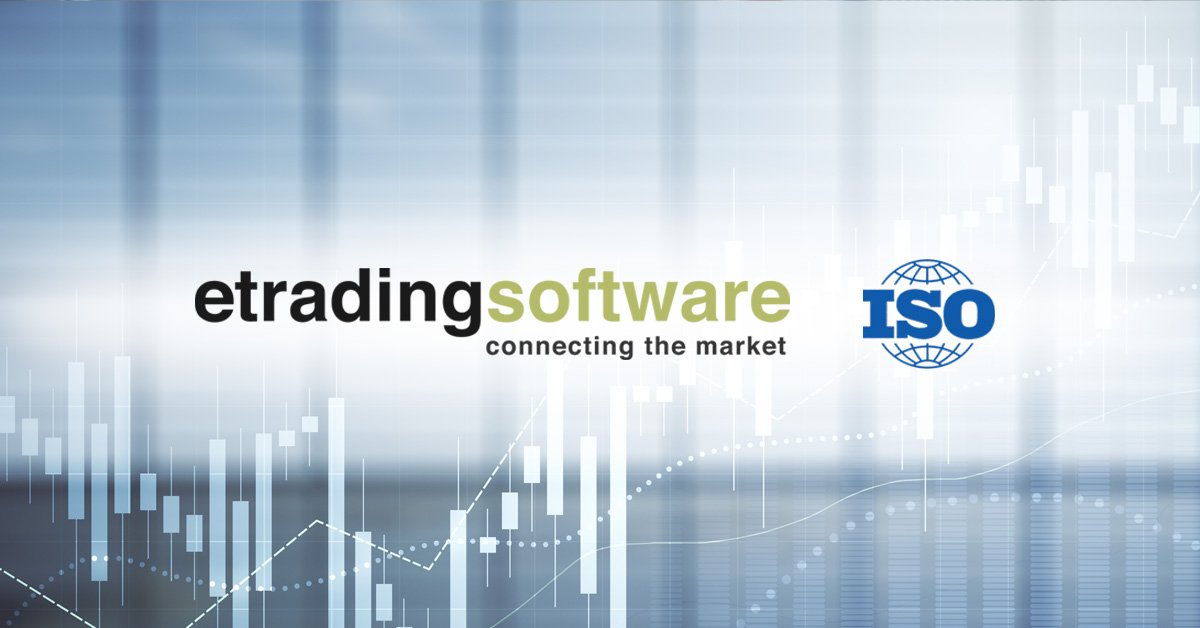 ISO Approves Etrading Software as RA for the DTI

First published by ISO.


Following the nomination of Etrading Software Limited by TC68 SC8 as the Registration Authority (RA) for the ISO 24165 Digital Token Identifier (DTI) last year, ISO Council has approved Etrading Software to provide the delivery of the services necessary for the implementation of the standard.

ISO 24165 is currently in draft and is scheduled for publication in the third quarter of 2021.

The purpose of the DTI is to address the demands of exchanges, custodians, financial institutions, and regulatory authorities for a registry and identifier assignment process for digital tokens. Etrading Software plans a soft launch of the registry in July 2021 with the full DTI service to coincide with the publication of the standard.

The DTI is a random, unique and fixed-length identifier based on objective and verifiable information. The scope of DTI issuance is all fungible digital assets which use distributed ledger technology for their issuance, storage, exchange, record of ownership, or transaction validation.

Etrading Software is establishing a Product Advisory Committee (PAC) to provide a forum for industry to discuss implementation and operational matters related to the standard. The PAC will comprise representation from a geographically, functionally and institutionally diverse group of stakeholders with expertise in the crypto-markets. Etrading Software will announce membership of the PAC in July 2021.