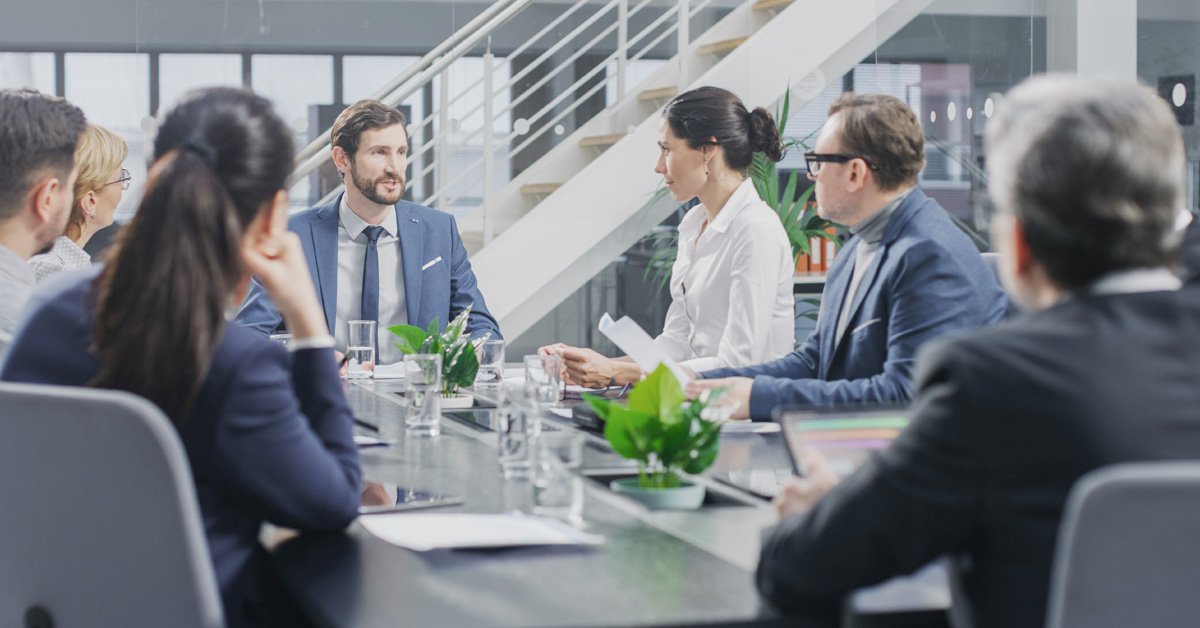 Taskforce set to make digital assets easier to manage

First published by Funds Europe.


A newly launched initiative is expected to make investment portfolios that blend traditional securities with digital assets more easy to manage by bringing standardisation to how digital assets are identified.

A task force is looking to align standards behind International Securities Identification Numbers (ISINs) for traditional assets, with a similar identification process for digital assets.

Making digital assets easier to identify using unique codes is expected to increase confidence around cryptocurrencies and similar investments and encourage more participation by institutional investors.

Further, it may aid custodians in creating digital products and services.

Identification numbers have become a more important issue in capital markets since the financial crisis when firms scrambled to unwind their positions from complicated derivatives contracts.

The task force will look to see if the established ISINs, which are used for financial and referential instruments, can be aligned with a newer standard for digital assets, the Digital Token Identifiers (DTIs).

The ISINs are linked to the economic value of a listed asset, while the DTI launches in the third quarter of this year and is designed to cover any fungible asset listed on a distributed ledger, excluding fiat currencies.

The task force involves the Association of National Numbering Agencies (ANNA), the registration authority for ISINs, and the Digital Token Identifier Foundation (DTIF), which will issue and maintain DTIs. The organisations will examine potential synergies between the two identifiers, and standards should remove the need for market participants to duplicate efforts.

The concept of LEIs involves a unique code being created for every listed entity. The rise of cryptocurrencies and the development of distributed ledger technology (DLT) have created a similar need for digital assets to be uniquely identified.

The DTI can be used so that investors know exactly what they are buying – for example bitcoin or a security token. This could help institutional investors who may have to submit a report of their holdings.

According to Stephan Dreyer, ANNA managing director, interoperability between the two standards is important for fund managers who are likely to have a greater blend of traditional and digital assets in their portfolios.

James Haskell, business operations officer at Etrading Software, which founded the DTIF, added: "Anything that can reduce the ambiguity, improve interoperability and help streamline back-office processes would be welcomed by custodians."

The taskforce is set to issue recommendations by April 2022.