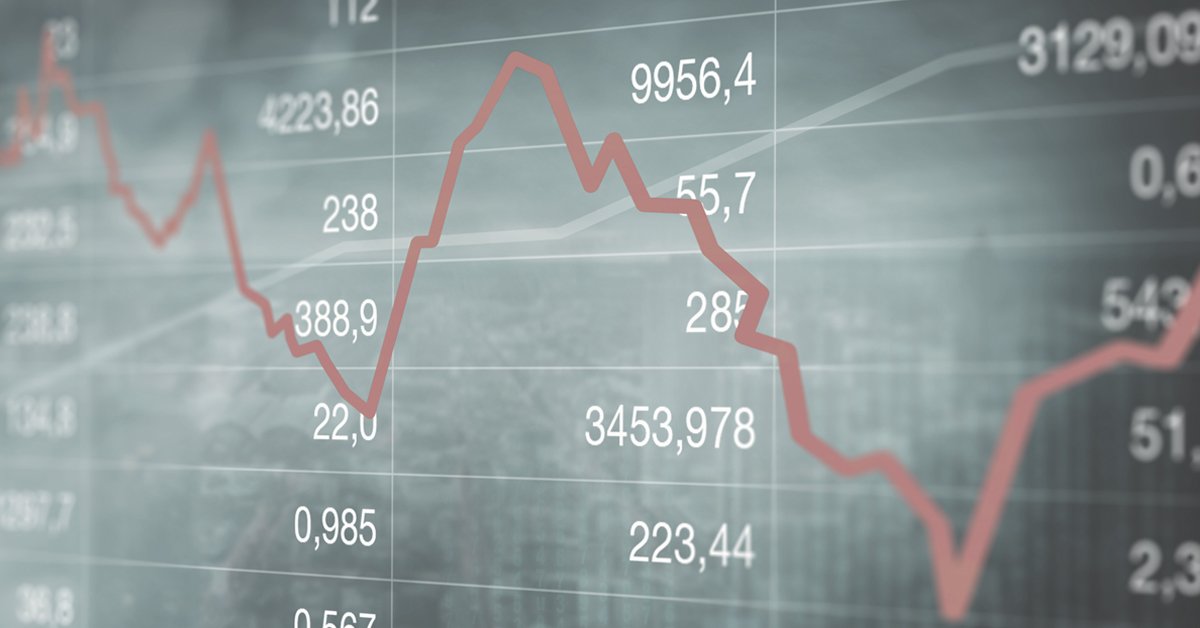 Why Europe Needs a Consolidated Tape

First published on TABB Forum.



Regardless of the potential delay the pandemic has brought about, there have been recent reports that the EU executive is still very much keen on completing a Capital Markets Union (CMU) over the next two years. They have apparently committed to 16 'actions' to help reach their objective, including a proposal to create a post-trade consolidated tape for equity and equity-like financial instruments in a bid to "improve competition between trading venues". In this Q&A, Sassan Danesh, Managing Partner of Etrading Software, discusses the task ahead of simplifying European market data infrastructure.

1. Why Does the market need a consolidated tape?

In December 2019, ESMA announced a review of the consolidated tape as it felt that a reliable view of liquidity across the EU was still lacking, even though two years have passed under the MiFID II regime. ESMA's chair, Steven Maijoor, went one step further and called for the establishment of a real-time consolidated tape to help solve fragmentation of EU markets. Industry practitioners, on the other hand, are concerned with the high cost of market data.

It is hoped that the establishment of a consolidated tape and a mandated consolidated tape provider (CTP) would streamline the market data infrastructure within Europe, which should then have a knock-on impact in terms of lowered market data costs.

2. What happened before?

Even though the original MiFID II regulation did indeed outline requirements for voluntarily consolidated tape providers, a European consolidated tape did not transpire. The problem was because the establishment of a consolidated tape was not mandated, which meant that firms were not required to submit their transaction data. As a result, it is now extremely difficult for firms to create a reliable picture of the market based on current methods of obtaining data.

The real obstacle is that, as things stand, there is no viable business case in the operation of a consolidated tape provider. In addition, the Approved Publication Arrangement (APAs) and Trading Venues (TVs) are not publishing their free post-trade data in compatible formats. Both these issues need to be properly addressed by the regulators in order for them to establish a working consolidated tape.

3. Is there any evidence that market data is extremely difficult for firms to acquire?

We recently published a research report which systematically examines the MiFID II post-trade transparency data published by trading venues and APAs. This research was undertaken to confirm the long-held industry sentiment over lack of accessibility to data, and provide practical insights into the operational challenges of aggregating this post-trade data.

Our findings show that for the majority of market participants, the free delayed data is suitable only for human viewing, rather than for machine consumption. This is despite the fact that ESMA has concluded that trading venues and data providers need to provide data with fast access and easily-accessible and usable formats. Our hope is that our research will help advise the foundations for a sensible debate for industry and regulators to formulate and inform future policy recommendations.

4. What would make a consolidated tape viable this time round?

First off, we firmly believe that the issue of feasible business case can be solved if regulators made it mandatory for firms to contribute data to a CTP, as well as ensuring any CTP is wholly independent of any TV or APA to avoid any incentive for the CTP to tilt its service in favour of the commercial offerings.

In addition, ESMA believes that high quality data will ensure success of a consolidated tape. We believe improved data standards need to be introduced, as well as the implementation of a single consistent API for use by all stakeholders. In the case of data standards, it is imperative that a robust standard is used to define every relevant data element, either through ISO standards or other existing industry standards. A Single API Implementation, on the other hand, is critical to allow consistent treatment of any data that flows into the CTP, with a connectivity model in which all users connect to the utility using the utility's open API, rather than the utility connecting to each user's proprietary API.

5. What technological components are important when building a consolidated tape?

All market infrastructures should aim to provide high quality, low cost services by developing a technology strategy that allows the utility to keep pace with the evolution of technology best practices. They need the ability to rapidly scale to handle unexpected spikes in demand, similar to that provided by large public cloud operators. This can be achieved through leveraging open source software to allow easy migration to new technologies, and providing open APIs for easy connectivity to the service.

6. What about the security aspects?

Building a brand new market infrastructure provides an unequaled opportunity to ensure that best practices of cybersecurity are built into the technology right from the very start. A cyber-security framework should be adopted and overseen by an independent Chief Information Security Officer (CISO) whose purpose should be to provide a focal point within the organisation for cyber-security practices and risk assessments. Any such framework should be based on internationally recognised standards to guarantee adherence to cyber-security best practice.

7. Will Covid delay the timetable for the consolidated tape as suggested in some recent industry events?

As an industry, we are now finding ways to actually work within the parameters of the virus spreading in society, and actually as a whole, services seem to be working. Going forward I believe we will maintain "situation normal" in the sense that things are progressing and activity will continue to occur. Now that Working From Home has bedded down, we can't see a reason why Covid-19 would post any significant challenges outside of the normal operational challenges that always exist.